Big Opportunity for your Business.
We help you to grow your business
Named top Odoo partner, an accounting-centric, cross-disciplined team, deeply experienced in connecting all things Odoo. 
Manufacturing has improved.
The manufacturing systems offered by Odoo may be the most adaptable on the market. Odoo Manufacturing is used by customers in industries such as basic kitting, contract manufacturing, aerospace, electronics, and medical devices. Odoo's Manufacturing and Quality Management systems are ready to configure for ISO, AS9100, 21 CFR, and other quality and safety standards to support these different industries.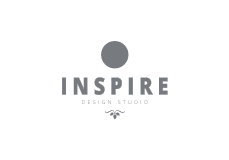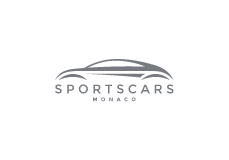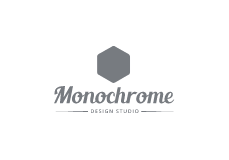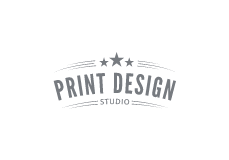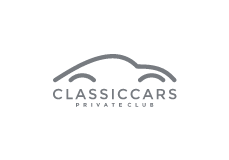 Using best-in-class containerization, deploy your system on-premises or in the cloud.
Odoo uses current security features and access restrictions to seamlessly interface with third-party authentication solutions. This adaptability aids IT departments in adhering to ITAR, SOC2, and other security-related organizational structures.
Suffered alteration in some form, by injected humour
or good day randomised words.